Prayer at 7:00pm
We pray in solidarity with those across Britain and Ireland and with those across the world who face the challenge that the COVID-19 pandemic brings. This week's prayer is a direct link to the Church of Scotland prayer page.
Scottish churches join together in call for prayer on Sunday
Published on 7 May, 2020
Church groups across Scotland are asking Christians once more to join together in prayer at 7pm on Sunday evening.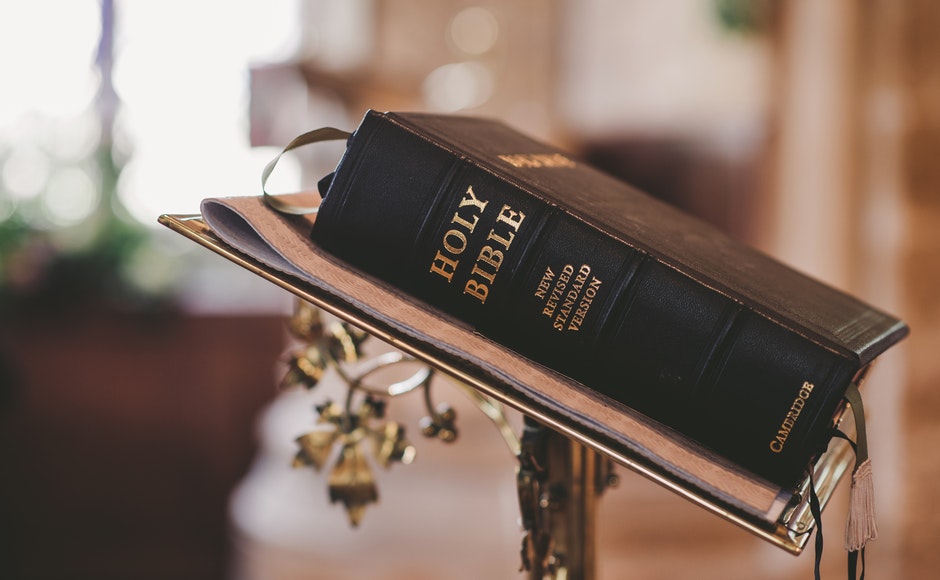 Across the country people have answered the call to pray at the same time each week in response to the COVID-19 pandemic.
Rt Rev Colin Sinclair, Moderator of the General Assembly of the Church of Scotland, said: "When so much is not normal how lovely it can be to come together at 7pm each Sunday and have a few moments in which we can pray together.
"Let me encourage you to keep hope alive and join with us in prayer."
Churches Together In England will also be continuing to pray each Sunday at 7pm and will be using the hashtag #prayersofhope to share the message on social media.
This week's letter accompanying the prayer, which is also available in Gaelic, states: "Today's gospel reading from John Chapter 14, tells of a traumatic time in the life of the disciples and Jesus.
"After three years travelling together around Galilee, they arrive in Jerusalem amidst an atmosphere heavy with threat.
"Gathering behind a closed door, in the hour of his own need, Jesus sought to offer comfort and guidance to his followers and friends, telling them of a place in God's house, and that he was going ahead to prepare a place for them.
"Thomas, bless him, asked the question which is on the hearts of so many, 'Lord, we do not know where you are going. How can we know the way? To which Jesus replied: "I am the way, the truth and the life.'
"Today, in these times, we pray that we may sense Christ's guiding presence:
Come, Jesus Christ, come my way;
showing me your way, through these disorientating days,
and opening my eyes to your accompanying presence.
Come, Jesus Christ, come my way;
teaching me your truth, through these confounding days
and opening my mind to your living Word.
Come Jesus Christ, come my way;
revealing to me your life, through these bewildering days,
and opening my heart to the fulness of your being. Amen.
Signed by:
Rt. Rev. Colin Sinclair, Moderator of the General Assembly, Church of Scotland
Most Rev. Leo Cushley, Archbishop of St. Andrews and Edinburgh, Roman Catholic Church
Most Rev. Mark Strange, Primus, on behalf of the College of Bishops, Scottish Episcopal Church
Rev. John Fulton, Moderator, United Free Church of Scotland
Rev. Dr David Pickering, Moderator, United Reformed Church (Scotland)
Rev. Martin Hodson, General Director, Baptist Union of Scotland
Rev. Mark Slaney, District Chair, Methodist Church (Scotland)
Rev. May-Kane Logan, Chair, Congregational Federation in Scotland
Lt. Col. Carol Bailey, Secretary for Scotland, Salvation Army
Adwoa Bittle, Religious Society of Friends (Quakers)
Rev. Jim Ritchie, District Superintendent, British Isles North District, Church of the Nazarene
Pastor Chris Gbenle, Provincial Pastor, Province of Scotland, Redeemed Christian Church of God
Bishop Francis Alao, Church of God (Scotland)/Minority Ethnic Churches Together in Scotland (MECTIS)